Two Bracelet Trends to Show Off This Summer
Posted by DANIELA FOUNDER ADDICTED 2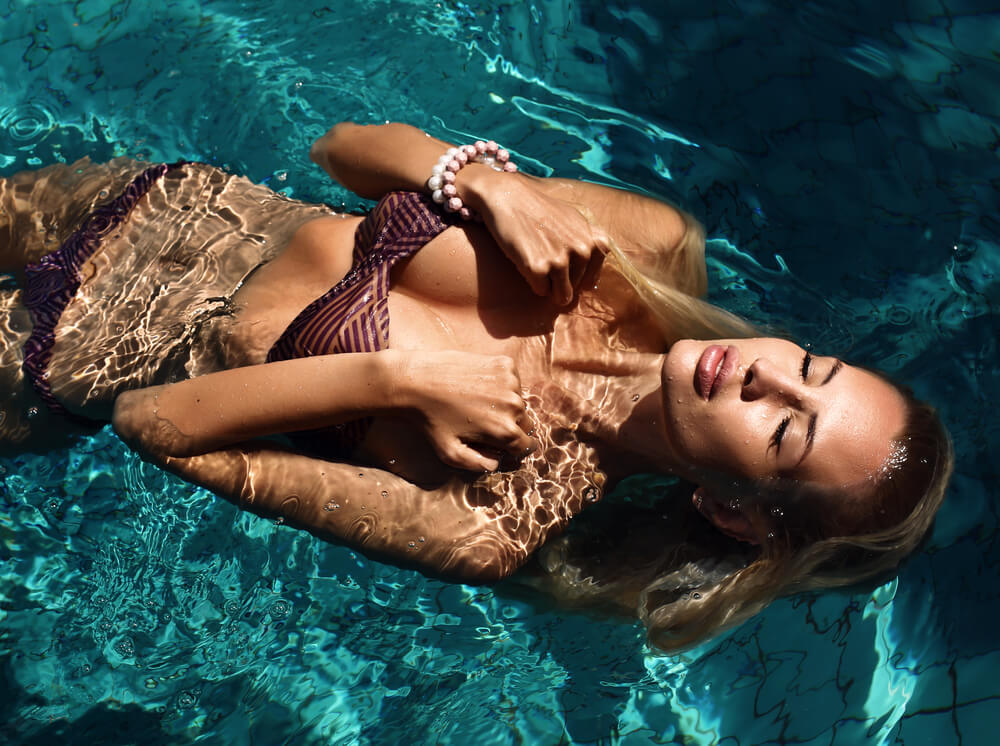 With summer just around the corner, it's the right time to think about accessories and, in particular, bracelets. They are a perfect accessory that complements tank tops, peasant style blouses, dresses and most importantly, flawlessly underlines your manicure. Whether it's for daytime or an evening out, bracelets are easy to combine with other accessories and clothes. 
For these reasons we believe that bracelets should be made with patience, care and attention to detail. Each bracelet should be unique and radiate beauty to complement your entire outfit.
Starting from this premise, we carefully choose our materials and work with the best craftsmen. Handmade jewelry has become the symbol of the accessories industry. In our line of handmade jewels, we celebrate and honor important women of Italian and Greek history by naming our creations after them.
Soft and elegant, this bracelet is perfect for long summer days. It is covered with small rhinestones that slightly reflect the light. It suits strong and powerful women, highlighting their strength.

We recommend combining this bracelet with the Calliope earrings. Calliope is the Greek muse of epic poetry and is said to have been the inspiration for the famous Iliad and the Odyssey. For this reason, we have chosen to use Swarovski crystals all set by hand. They are earrings made entirely by hand by Italian artisans.

Elegant and opulent - the perfect words to match this strong and unique bracelet. Made with 100% crystals Swarovski c and 100% galvanic metal, this bracelet is welded and set entirely by hand. It accentuates elegant and simple outfits and elevates the beauty of every woman. 
We recommend combining this bracelet with refined earrings such as the Feb. These earrings are inspired by Titanide, daughter of Uranus and Gea. They honor the moon and the earth. Featuring a pearl-colored stone, these earrings are made entirely by hand. 
Feel free to explore all of our handmade jewelry, and choose your inner goddess. Collection 2019 Sale 70% Off Title for image